Online Solar Calculator
Every wondered how much solar would cost you?
With our FREE, online solar calculator, you can discover solar options tailored to your unique energy needs.
Sustainable Energy For Your Ohana
EMBRACE A GREENER FUTURE IN HAWAII WITH GO LOCAL GROW LOCAL POWUR
Discover a brighter, sustainable future for you and your family in the Aloha State. As Hawaii homeowners seek to transition to a greener lifestyle, partnering with a local, reliable and reputable solar representative is crucial. That's where Go Local Grow Local shines for Kama'aina!
We're dedicated to helping Hawaii residents harness the power of solar energy with ease and affordability. Our team of experts possesses extensive knowledge and experience in solar solutions, ensuring that your unique needs are met with precision and aloha. You won't just enjoy significant savings on your utility bills – you'll also play an active role in Hawaii's clean energy movement.
Go Local Grow Local understands that by adopting solar energy, we can directly contribute to the Aloha state's clean energy goals. Take meaningful steps towards reducing pollution for our islands and for future generations today!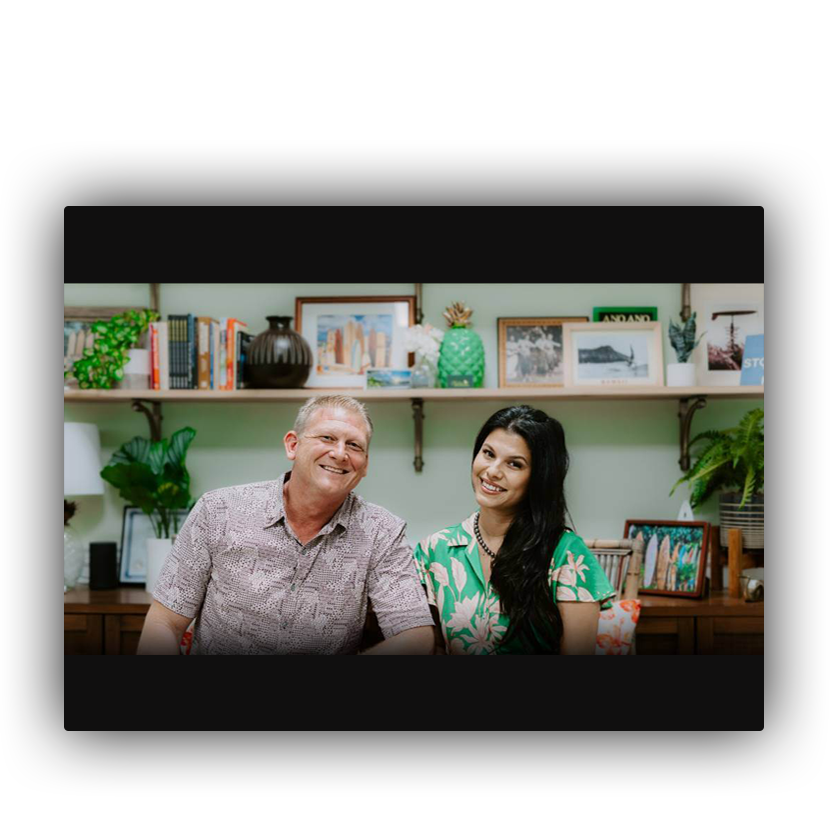 Locally Owned. Locally Operated. 100% Aloha
Experience the Power of Hawaii's Clean Energy Movement with Go Local Grow Local

Hawaii is at the forefront of a remarkable clean energy transition, and the time to embrace sustainability has never been more suitable. With our state rapidly accelerating and adopting clean energy, transitioning to eco-friendly sources is not just an option – it's a transformative decision that benefits both you and our beautiful island state.
At Go Local Grow Local, we're passionate about empowering homeowners and businesses to make the switch to clean energy effortlessly. Our team of local experts is well-versed in designing and implementing customized clean energy solutions tailored to your unique needs. Whether it's solar panels, energy storage, or other clean technologies, we'll ensure you benefit from Hawaii's clean energy movement in the most effective and efficient manner.
1. REDUCING POLLUTION
By switching to clean energy, you'll be taking a proactive step towards minimizing your environmental impact. Renewable energy sources like solar power and wind energy produce little to no greenhouse gas emissions, helping to combat pollution and preserve Hawaii's breathtaking natural beauty.
2. CONTRIBUTE TO A SUSTAINABLE FUTURE
Joining the clean energy movement means becoming an active participant in shaping a greener future for Hawaii and beyond. As a responsible member of our ohana, your commitment to clean energy sets an inspiring example for others and paves the way for a more sustainable world for our keiki- and their keiki- to enjoy.
3. ENERGY COST SAVINGS
With Go Local Powur by your side, you can unlock substantial savings on your energy bills. Solar power systems, for instance, harness the abundant Hawaiian sunshine, converting it into cost-effective electricity for your home or business. As utility costs rise, your clean energy investment becomes an ever-smarter financial decision.
STREAMLINED & OPTIMIZED ENERGY SOLUTIONS,
TAILORED TO YOUR UNIQUE NEEDS
With our partners, Go Local Powur, our primary goal is to deliver an exceptional experience to our clients by optimizing their energy consumption efficiently. Here's how our process works:
Experience the Go Local Grow Local Difference
We take pride in being a trusted name in Hawaii's clean energy industry. Our dedicated team is here to guide you through every step of your renewable energy journey. Join the growing community of homeowners who have gained true energy independence. Choosing Go Local Grow Local and our partners, means taking the important first step towards a brighter and more sustainable future.